23, May 2023
Here's How Digital Data Room Works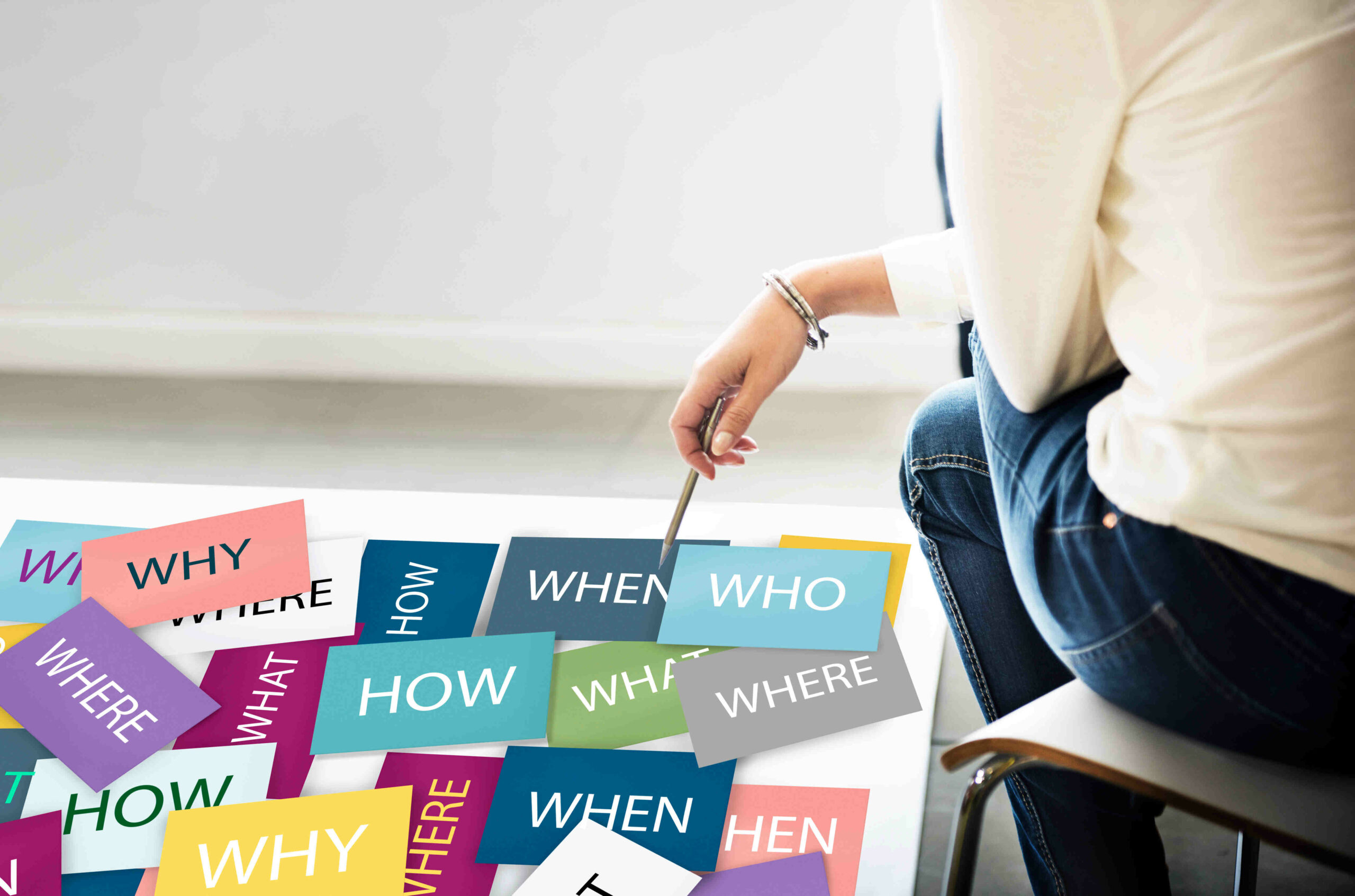 Since the virtual data room industry is projected to reach a market capitalization of $3,6 billion by 2027, we may expect an increased interest in the area. More companies will use VDRs for data exchange, so it is necessary that you understand how electronic data rooms work.
We shall cover the general meaning of a data room and its differences from the traditional version. You will also learn about their relevance, main features, and general benefits.
What is a digital data room?
A virtual data room is a digital platform used by global companies for secure file sharing. This technology is often referred to as a VDR or virtual deal room, although the meaning is the same.
Businesses of all sizes use virtual data room services for many reasons:
Secure cloud storage
Confidential data exchange
Transparent financial transactions, and more
Instead of developing their own data rooms, companies usually collaborate with online data room providers to reduce expenses and get user-friendly software.
How does a modern data room work?
As we have already described, a data room can be classified as one of the collaboration tools for sharing sensitive data. This determines the way it works.
An administrator uploads and structures multiple files to the platform. Depending on the requirements, this person also sets the security settings. Some of the settings may include downloading permissions, editing access, and more.
Usually, only authorized accounts can view uploaded files within the data room. That's why the administrator adds other users to the system, assigning permissions for each individual account. Almost all the actions within the platform are recorded, so it is possible to monitor internal activity to ensure document security.
What are data rooms used for?
While there are dozens of ways to use data room software, it is possible to generalize several categories. These include:
File sharing and storage
Sensitive information exchange
Financial and legal transactions
Business transactions like M&A, etc.
Everything depends on the type of business and its goals. Some companies use secure data rooms for a single transaction while others use them on a regular basis. The needs are individual.
Difference between traditional data rooms and virtual data rooms
There are some differences between the two existing types of data rooms. Understanding the way they work will help you choose the best data rooms for your business.
Traditional data room
Traditional or physical data rooms are located in a physical location and are usually impossible to access remotely. This type of data room is used for the due diligence process during M&A transactions.
The buyer needs to get maximum information about the company, so he has to view all possible documents with a team of experts. That is why the seller uses a secure data room to store documents and control access. Allowing a limited number of people to use the data room helps the seller maintain the integrity and protect confidential information.
During an M&A transaction that includes multiple bidders, the buyers may be required to visit the region and be physically present throughout the whole process. This requires additional costs. Companies spend funds on data hosting within their infrastructure and expert hosting during the transaction.
Virtual data room
Virtual data rooms simplify the process significantly. They are also used to store and share sensitive documents. However, VDRs provide remote access to documentation, allowing the due diligence stage to be completed faster and with fewer expenses.
At the same time, companies can choose the best data room providers to maintain a balance of features and costs. Instead of maintaining physical infrastructure, businesses can pay for the services in different formats. The most popular options are subscription-based and storage-based models.
Why use a virtual data room now?
There are many reasons why you should start using virtual data room solutions in your business. Some of the most common reasons are described below.
1. Remote work
Due to the worldwide quarantine restrictions and remote work boom, this is the first reason to use a VDR in your business. Virtual data rooms offer a high degree of data security and a rich number of features, so they are even more practical than their traditional counterparts.
2. Reduced expenses
Collaborating with a virtual data room provider is significantly cheaper than hosting your own infrastructure. With a VDR, you only pay a subscription fee or specified sum for the storage used. All maintenance costs are covered by the vendor.
Simultaneously, the buyer shouldn't be present physically. This completely removes the need for transportation, accommodation, and other similar expenses.
3. Faster processes
A VDR removes the need for physical presence. Both parties can exchange confidential documents remotely without having to worry about data security. Everything works at the speed of light.
Main features of virtual data room software
While different virtual data room vendors provide services with a vast variety of features, the basics always remain the same.
User-friendly data sharing
File sharing must be a matter of clicks. All modern data rooms include:
Uploading multiple documents at once
Drag-n-drop uploads
Advanced text search
Main folders, subfolders, and project index
Combine these features with a user-friendly interface, and file sharing becomes a simple process with little to no issues.
Maximum security
It is necessary that your business uses a secure virtual data room, especially when working with valuable data. That's why the following certifications and regulations are a must:
ISO 27001
SOC2 compliance
OWASP compliance
256-bit encryption
Some other security measures must include standard multi-step authentication, strict password requirements, IP address verification, and others.
Access management
Apart from the general security regulations, it is important to include access control features. When you share sensitive data, it can be protected by dynamic watermarking or copying restrictions. There are dozens of tools to protect corporate data within a VDR.
Data backup
The greatest feature of most online data rooms is the possibility to create multiple backups. Even if something goes wrong and an unwanted situation occurs, the provider will be able to restore your data with a secure online repository.
High degree of accessibility
VDRs allow users to share confidential files via desktop, mobile, and web versions of their software. At the same time, multiple languages are usually available. Any issues with your virtual deal rooms can be easily solved with the help of the provider's technical support team. That's what maximum accessibility is about!
How to choose the best virtual data room providers?
If you are looking for a secure service that includes all the above-mentioned features, then you should check out and thoroughly analyze some virtual data room reviews.
They contain detailed lists of the best virtual data rooms, based on a real market analysis, user feedback, and statistical data.
Conduct your virtual data room comparison and choose the best provider. A free trial, usually offered for a minimum of 14 days, will ensure you settle on the right solution.