12, July 2021
Benefits of Using Virtual Data Rooms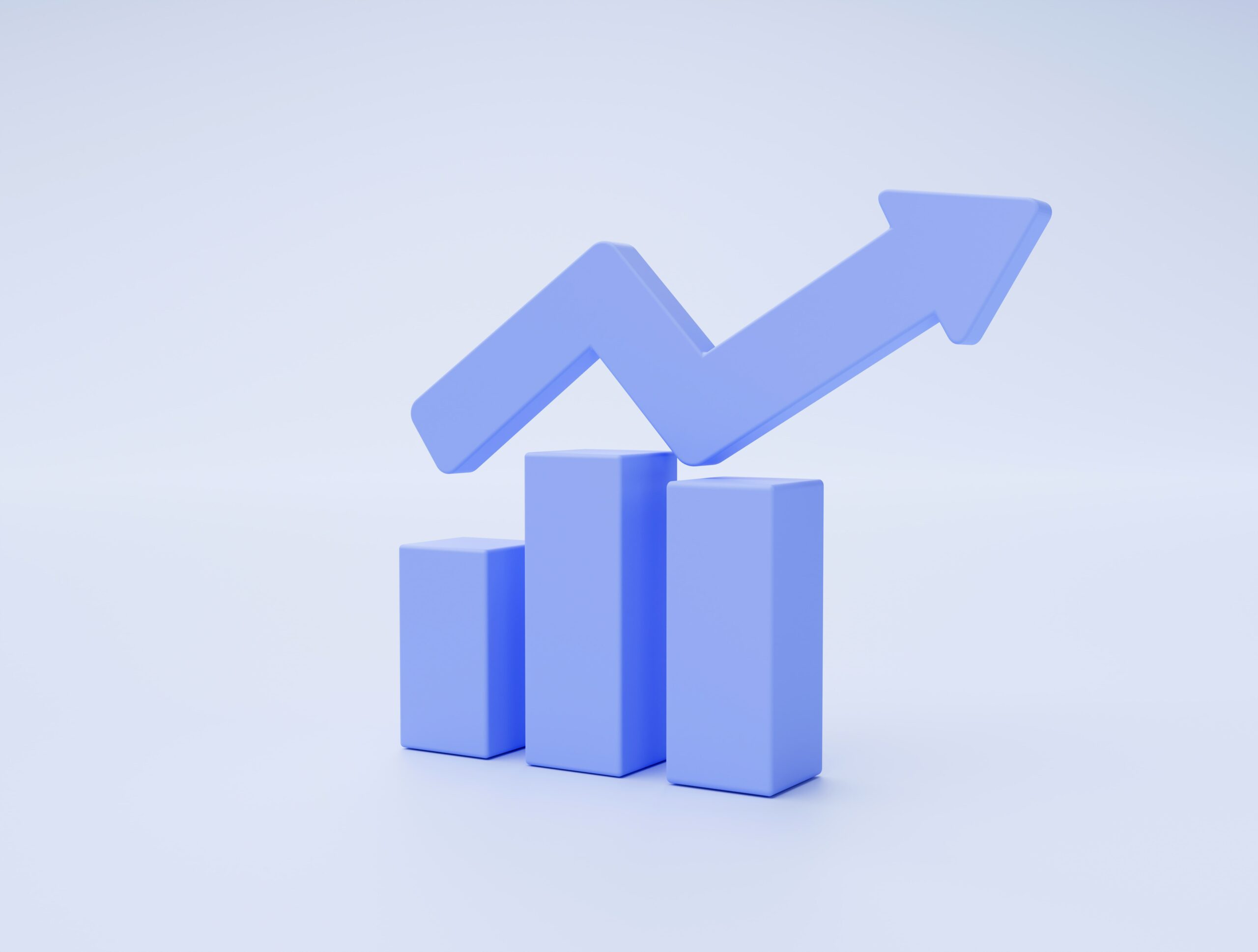 The days of spending time searching for a confidential document in a company safe or a small, dusty storage room are coming to an end. Virtual data rooms (VDRs) are fast replacing their physical alternatives as a better way to store and access critical data and have become the new normal for many business sectors.
The upshot is that if you're still struggling with an old-school data repository, it's high time to make the switch. In this article, we'll run through the benefits of using virtual data rooms and take a look at how they can help your business.
Let's dive in.
More than your regular Dropbox
Virtual data rooms serve as online data repositories that help reduce paperwork, overhead, clutter, and wasted time. They provide seamless access to your confidential data, no matter how much you store wherever and whenever you want.
You may be thinking, "This is exactly what regular cloud storage or file sharing solutions do, isn't it?"
Well, not really.
Online file-sharing services like Dropbox, Google Drive, and OneDrive were designed with home users in mind: painless first and safe after. They offer easy sharing options, but you never know who opens your file after you choose to share a link publicly.
These tools are great for sharing photos with family members and for students who are collaborating on projects, but they aren't built for security. This means they definitely aren't the best solution for storing your company's confidential data.
VDRs, on the other hand, are designed from the ground up as a secure solution. Most of them use encryption and offer two-factor authentication, permission-based controls, and have activity alerts to ensure that all your sensitive information is well protected.
This makes security the number one benefit of a VDR, but it's certainly not the only one. Let's look at some of the best advantages.
6 benefits of using virtual data rooms
Using a virtual data room frees up your team from endless printing, searching, and sorting of important documents. But it's much more than just an online repository — it's a tool that helps to enhance collaboration, streamline processes, and secure your key business documents.
Here are the key benefits you get from a VDR.
Data protection
To keep your data protected, most VDRs comply with international security standards such as GDPR, ISO 27001, SOC2, and HIPAA.
What's more, VDRs provide specific security features which can help you apply personalized watermarks and customizable NDAs. For instance, some VDRs allow you to place a filter across protected parts of a document to provide granular access and prevent screenshots.
Better control
Virtual data rooms allow users to set permissions and control who can access their files. As an administrator, you can see how much time a user has spent on a specific document and which documents they viewed. You can also restrict what users can do with each file (from accessing to printing), which mitigates the risk of data leakage.
Finally, a VDR gives you the power to revoke document access even after a user has opened a file — which can be helpful if access was given to unauthorized personnel accidentally.
Easy access
Any cloud service can give you around-the-clock access to your work documents. VDRs extend this convenience to let you reach your company's most confidential and sensitive data securely. With a virtual data room, you can efficiently carry out any of your company's business and financial transactions from almost any location without restrictions on office hours. All you need is an internet connection.
Faster transactions
VDRs have the power to streamline your company's operations and transactions through bulk uploads, automatic index numbering, full-text search, and simultaneous system processes. As the repository is instantly accessible, you also cut the time it takes to send documents or liaise with other parties.
Cost-effectiveness
Digitizing your document archive may take time and money, but in the long run, you won't need to rent physical storage space or worry about your data safety. You'll also cut down on printing, courier, and travel costs since all of your data will be easily accessible from any location.
Great customer support
Most reliable VDR providers have reliable customer support that's easy to reach. Even if you encounter a technical problem, 24/7 customer support will do their best to resolve it immediately and ensure that you and your clients enjoy top-notch service.
A solution for today's industries
Virtual data rooms are invaluable when it comes to financial transactions, due diligence, or mergers and acquisitions (M&A) activities. Thanks to their extensive feature set, VDRs make it easier to run any-sized business.
Here are a few examples of what VDRs offer particular industries.
Tech industry
Using virtual data rooms can help tech companies with raising venture capital, signing deals, performing audits, or simply storing corporate documents. A VDR also provides a secure and reliable way to review and exchange documents among team members or parties (e.g., during M&A procedures).
Startups
Virtual data rooms can help startups protect their proprietary data and share it with prospective investors. They can also help analyze investor engagement by checking which documents a user opens and how much time they spent reviewing them.
Legal services
The legal industry is an obvious winner when it comes to safe and secure storage. Virtual data rooms have the power to provide such storage and also streamline document sharing for all kinds of legal proceedings, including M&As, strategic partnerships, and litigation.
Investment banking
Processes such as raising capital, rights issues, strategic partnerships, IPO, and M&A require sharing huge volumes of information. Using a virtual data room can guarantee simple, secure, and efficient data flows, which makes a VDR a great option for investment bankers.
Business
Virtual data rooms can become your main asset for structuring your corporate strategy data. A VDR has all the necessary features to help your company ease workflow challenges—from managing financial transactions throughout the deal lifecycle to identifying important trends and achieving your strategic objectives.
Private equity and venture capital
Private equity and venture capital firms depend heavily on safe data storage since they deal with large volumes of data and different types of financial and business transactions. Using a VDR solution can help you securely organize the data and quickly handle all your deals.
Biotech, pharma, and healthcare
Protecting intellectual property and patient data is a key concern for any life science company. VDR solutions can guarantee the proper level of data protection and HIPAA compliance for all proprietary information. Virtual data rooms can also facilitate IP licensing, clinical trials, fundraising, and M&As.
In a nutshell
Virtual data rooms are no longer the tools of the future. They are already helping many companies accelerate their internal and external processes and ease transactions.
Using a virtual data room can help you:
Protect your sensitive and proprietary data
Collaborate with third parties in a highly secure environment
Streamline your business and financial transactions
Set and track user access to critical documents
Cut down on printing, courier, travel, and physical storage costs
Whether you're an entrepreneur working on the next big thing or a large company navigating big business, a VDR can cater to your needs.
So what are you waiting for?