02, August 2023
Startups and Fundraising: The Essential Role of Virtual Data Rooms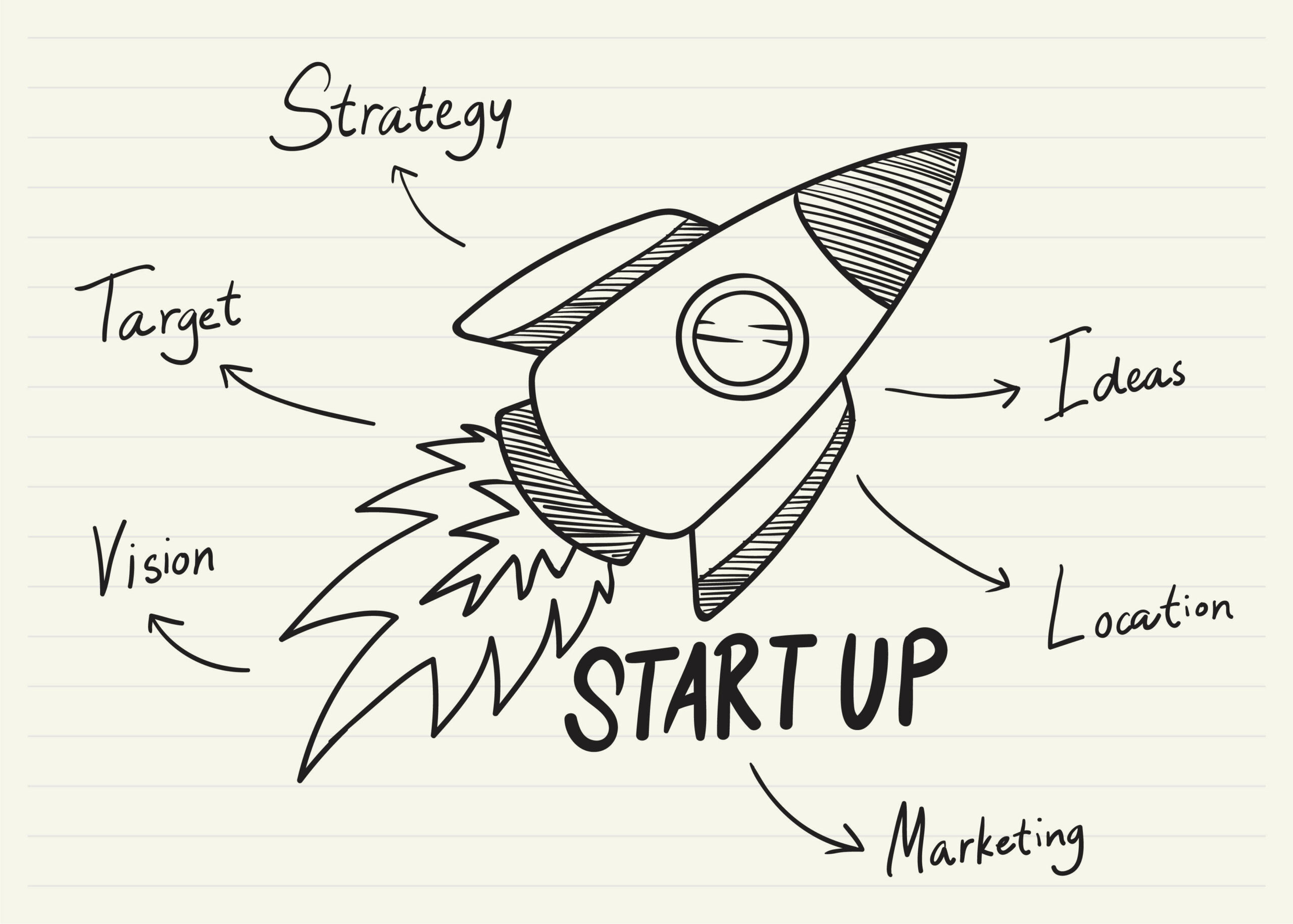 Navigating the road to success in business can be quite an adventure, even with the support of coaches who give valuable advice about building a great team, staying determined, and having a clear purpose. Yet, these helpful pointers are unlikely to help you with the challenges that newborn business leaders most often face, including the following: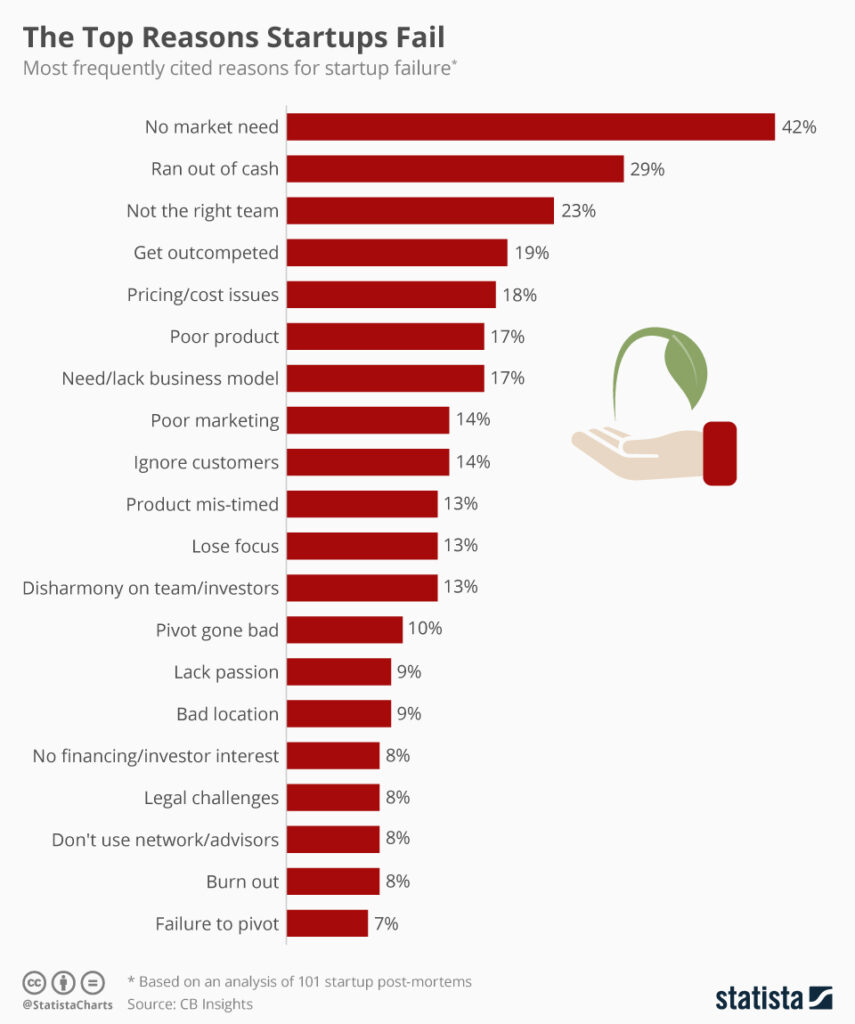 What can you do to handle these challenges? Join businesses across all industries by utilizing the undeniable power of the virtual data room software, also known as an investor data room. Trusted by corporations such as Deloitte, BNP Paribas, and KPMG, this solution offers unparalleled ease on your path to success, delivering top-notch security, data storage management tools, and collaboration options.
The role of virtual data rooms in startups
Let's see how virtual data rooms empower early-stage organizations to reach new heights and make informed decisions.
Data protection is becoming a burning issue as the need for startups' data security increases with the development of online technologies. Nevertheless, thanks to the introduction of a virtual data room, startups can find comfort in the advanced security the tool provides, encompassing multi-factor authentication, user permissions, and data encryption. These security features offer an additional layer of protection, allowing startups to protect sensitive data and confidently tackle data security challenges.
With teams scattered worldwide, staying connected and accessing essential data is more critical than ever. And again, virtual data rooms have proven to be the best solution, allowing teams to collaborate easily regardless of country or continent. Everyone can stay up to date, speeding up decision-making and real-time discussion. With this newfound sense of community, innovation has never been more accessible.
The traditional due diligence process can be a real headache with its exchange of vast volumes of confidential documents, which takes a lot of time and effort. As structured and searchable workspaces, virtual data rooms simplify the due diligence process, speeding up document management for startups. They also serve as a great tool for data loss prevention.
How virtual data rooms facilitate fundraising
Startup fundraising is when early-stage companies seek financial backing from investors, venture capital firms, or other sources to support their growth. How can data rooms for raising funds help with this process?
Reinforced security for your precious gems. The confidential documents are akin to your company's precious gems, revealing its competitive edge and growth strategies. Thus, confidentiality in fundraising is paramount. An investor data room offers enhanced security, granting access only to pre-approved individuals. Advanced tools like digital watermarking, fence view, and activity reporting fortify this protection.
Turbocharged investor communication. In fundraising, time is of the essence. Investors juggle multiple opportunities, demanding quick responses. Centralized virtual data rooms with easily accessible information prove invaluable. For example, a Q&A section expedites responses to common inquiries and alerts your team to specific questions, enabling swift feedback to investors.
Crystal clear transparency. By laying all the cards on the table from the beginning, startups cultivate a climate of trust and openness, minimizing potential roadblocks and nurturing seamless progress throughout the fundraising process. Based on our observations, this approach streamlines decision-making and builds stronger relationships with investors and key stakeholders, paving the way for long-term partnerships and mutual growth.
A good impression on investors. Fundraising is a competitive stage, demanding an impressive showcase of your company. Startups virtual data rooms present your knowledge in an organized, professional manner, leaving a positive and lasting impression on prospective investors.
Boosted investor engagement. A fundraising data room encourages investor communication in an efficient and secure manner, offering private spaces for presentations, Q&A sessions, and negotiations. In particular, investors can annotate documents during negotiations, boosting engagement.
Proactive tracking and analytics. Data room tracking functionality provides valuable insights into investors' activities, allowing you to identify prospects and respond efficiently. Moreover, AI-powered analytics tools aid your team in maximizing fundraising opportunities by analyzing data, identifying potential donors, and suggesting personalized outreach strategies.
Sustainable growth beyond fundraising. A well-structured VDR for startups is vital for data room investment banking during fundraising and extends its benefits beyond that phase. It serves as a secure location for communication with investors, customers, and stakeholders throughout the company's life.
How startups are using virtual data rooms in 2023?
As the economic downturn persists in 2023, the future appears uncertain for startups. Startlingly, four out of five startups face the risk of failure.
Yet, amid these challenging circumstances, there remain reasons for optimism in venturing into entrepreneurship this year, especially when you have a secure virtual data room!
Below are some of the most important procedures for startups that can be handled in the virtual data room solution.
1. Raising capital
Raising funds for startups is extremely important for growth. To show prospective investors your professionalism and organization, it's best to use virtual data room software for the due diligence process.
Investors will want to see sensitive documentation, including market data and research, intellectual property information, financial statements and financial updates, marketing materials, past investor updates, etc. to analyze the value of the startup. With a data room, you have secure storage and space for sharing confidential documents with investors with minimal risk of data leaks.
2. Preparing and executing IPOs
A virtual data room for IPO can be a great virtual space for startups to prepare for their IPO. Using different data room features, like the Q&A section, dashboards, and document permission will help to create the best environment for efficient work and IPO execution.
3. Calculating risks and analyzing opportunities
It's important for startups to make the best decisions and to act quickly. Drawing on our own experience, it's easier to see the picture of how the processes are going, where the risks are, and if there are any opportunities for growth when everything is organized in one place.
With a helpful collaboration tool set in the virtual data rooms, you can quickly get feedback or ideas from team members in the data room, so you don't need to use any other special tools for communication. It saves much time and mental energy as you don't need to switch between platforms to discuss the project. You have one workspace with all of the needed confidential information.
4. Tracking ongoing projects
In the virtual data room, you are able to see the activity of all users you gave access to. It's not only helpful for security reasons but also allows you to track investors' interests and behavior. With a simple dashboard in the data room, you get an overall view of all your ongoing projects. There you also see all of the changes, comments, and views to track if the work is done properly or not.
For example, you can easily assign tasks in documents or leave comments. Activity reports provide valuable insights into the workflow, interest from investors, or any suspicious behavior so that you can prevent a data leak and protect sensitive documents.
6 essential features of a virtual data room for fundraising
The startup data room software provides many advantageous features, enhancing workflow efficiency, security, and productivity. To expedite the fundraising process and organize data rooms for investors, a data room provider should offer you the following features.
Document management features
Streamlined data indexing
During capital raising, the due diligence process involves vast amounts of data. A well-organized fundraising data room automatically indexes documents, creating a logical and easy-to-navigate data room folder structure. It doesn't matter how many folders and files you add or remove, your data storage stays perfectly organized.
Users can upload numerous files all at once. It makes data uploading a breeze, regardless of the number of documents that need to be uploaded.
With this helpful feature, you can transfer files from your device to data rooms with just one click. This way, document management is effortless when preparing your cloud storage for deals.
Security features
Flexible permission control
Complete access control over the virtual data rooms allows startups to customize permissions for colleagues, investors, and other stakeholders. For example, you can grant some individuals limited viewing of certain files while others can view, edit, and share the most confidential documents.
Another reliable feature to protect sensitive data is watermarking, making it impossible for investors to disclose sensitive documents within a data room for startup. Additionally, files are stamped with the recipient's email address, enabling swift identification of potential leaks.
Insightful audit features
Audit features facilitate file tracking activity on shared confidential documents with investors. This way, you can track details on views, prints, and downloads. Furthermore, color-coded reports reveal the most active user groups and their interests, aiding decision-making.

Built-in non-disclosure agreements
As investors and transaction parties enter data rooms, built-in NDAs automatically appear, safeguarding storage contents. It ensures that all users agree to your terms, strengthening data protection.
Q&A
Centralized communication
Investor communication during fundraising is vital, and having a Q&A section and commenting features readily available ensures prompt responses, showcasing reliability and potentially influencing funding opportunities.
Auto-assign questions to experts
According to the question-based category, experts are directly assigned to answer the questions, so there is no need for manual routing. However, response coordinators can reassign experts if necessary. The question submitters' personally identifiable information remains confidential when experts receive the questions, and their responses are immediately sent back to the answers coordinators.
Which data rooms are best for startups?
The virtual data room software can play a crucial role in the success of the startup, especially at a stage when the startup is growing. There are certain features you should look for in a data room to have what you need for efficient work.
Here are three main criteria of the best data room for startups:
Security. This is the main criterion for the virtual data room provider, as you will be sharing sensitive information, and you should make sure there is no risk of company data exposure. Before using virtual data rooms, it's recommended to check the provider's website to see the security compliance, reviews, and testimonials from other companies. Also, check if the provider uses encryption and other advanced security features.
Accessibility. The virtual data room solution should have an accessible interface and features, so you and your team don't need to learn any new complex software to manage the projects. Also, leading vendors offer data room setup, which makes integrating more comfortable.
Cost. It's important for startups to balance their expenses and manage their liability-to-asset ratio to maximize growth. Finding the right, affordable virtual data room solution is crucial for any startup. Check pricing plans, analyze the number of projects you have and the documents that need to be shared with multiple parties to get the best solution for your business.
After carefully analyzing multiple data rooms, we have compiled a list of the top virtual data room providers for a startup business.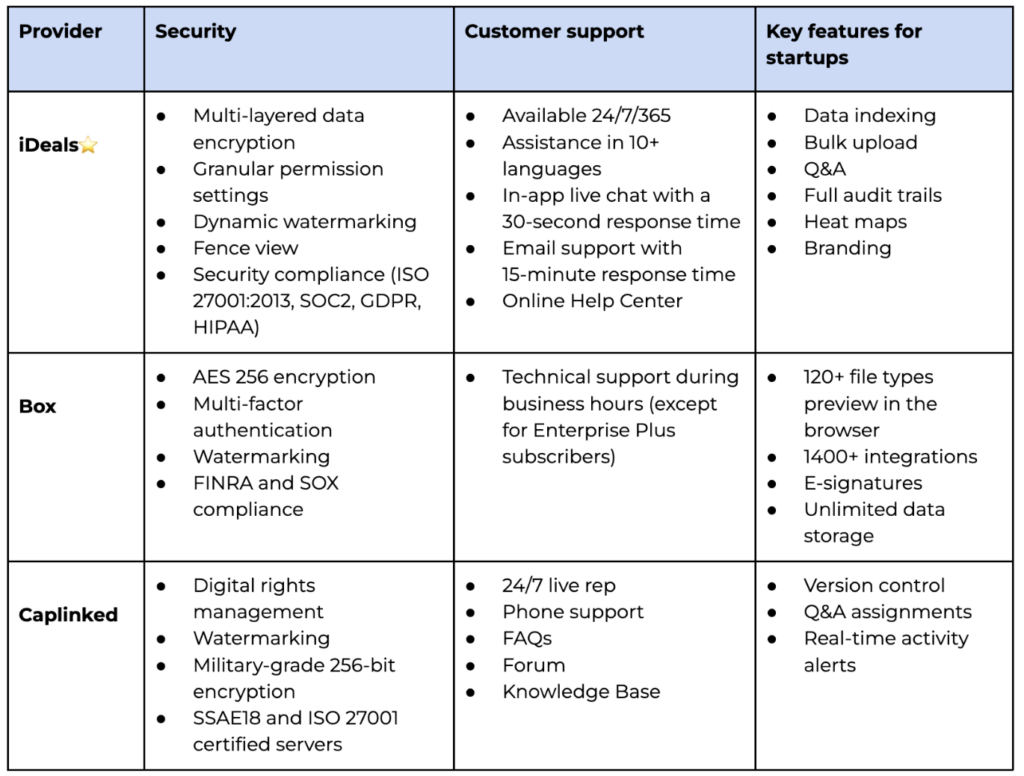 Key takeaways
Let's summarize:
Startups face unique challenges, but a virtual data room (VDR) can empower them to succeed in various aspects of their business journey.
VDRs provide secure file sharing, protecting sensitive information with advanced security features like encryption and multi-factor authentication.
Virtual data rooms simplify the due diligence process during fundraising, making it easier for startups to impress potential investors and gain their support.
VDRs facilitate transparency, trust, and investor engagement by providing a unified platform for communication and secure sharing of documentation.
The best virtual data room providers include iDeals, Box, and Caplinked, each offering unique features to meet startup needs.
Many startups have benefitted from virtual data rooms as the solution has transformed the secure investment process, making it more manageable and streamlined. You can also try to integrate the software and confidently navigate the complexities of fundraising.