19, July 2021
5 Quick Steps to Choose Data Room Software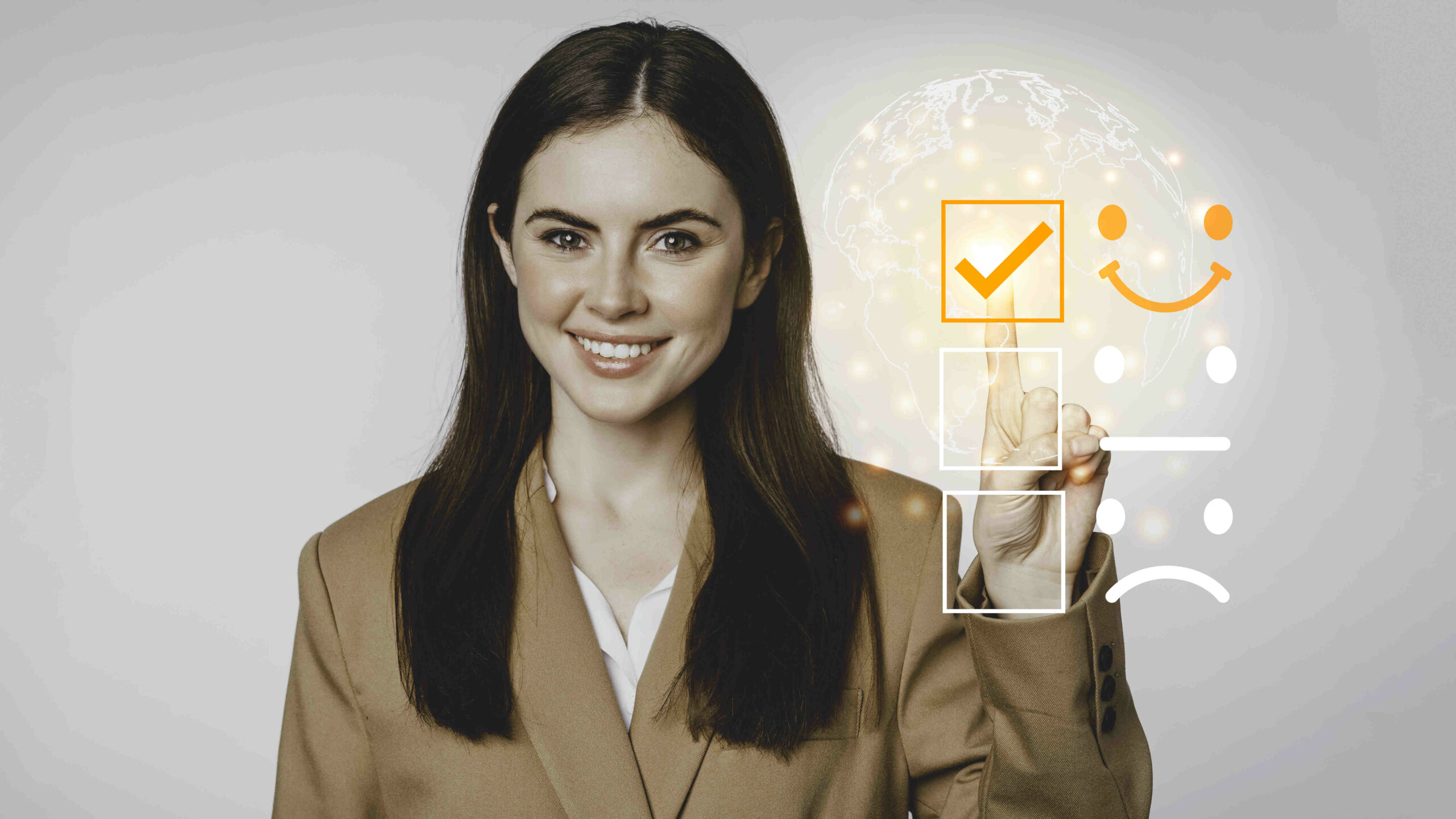 Virtual data rooms are a high-tech secure online repository for simplifying company workflows and making deals. The developers make it possible through the robust feature set, data protection mechanisms, and ease of use. It is also called a virtual deal room since the product is a common choice for due diligence, M&A, IPO, and other complex operations.
Today virtual data room software quickly replaces physical storage, having great popularity among organizations. There are many reasons for this, including secure file sharing and data storage, 24/7 access to all the documents, transparency in transactions, etc.
As for the standard file hosting services companies still use, they cannot compete with the virtual data room solutions due to insecurity and lack of features. So, these apps are more suitable for data sharing which do not threaten the organization's privacy. But when it comes to intellectual property, due diligence processes, litigation, and other business-critical projects, teams need advanced technology.
The virtual data room providers' clients are financial institutions, healthcare, real estate agencies, startups, and technology. Besides, many others who need confidence in data security and streamlining workflows choose virtual data room solutions.
How to choose a data room in 5 quick steps?
Potential users should take a serious approach to the choice of virtual data room software since there are many different opinions on the market. Typically, customers consider the level of security, intuitive user interface, and technical support.
However, it is still essential to take a few more simple steps to make an informed choice. Thus, you will get a tool that meets your team's needs and professional support from a data room provider.
1. Understand your needs
First, customers should not start searching for the most suitable tool with virtual data room reviews, which is typical. In the early stages, a needs assessment is more beneficial since it affects the tool's effectiveness in achieving an organization's goals.
So, to identify needs more effectively, your team should answer the following questions:
How much storage do you need to keep sensitive and confidential data?
What budget are you ready to allocate for the purchase?
Which team members will be the authorized users of the virtual data room tool?
Will all employees in your organization use the virtual data room VDR?
Do you have tasks for the virtual data room software other than storing sensitive documents?
How do you want virtual data room solutions to impact workflows in your company?
The answers to the above questions are valuable information for providers too because, in this way, they know how to best meet the needs of a particular client best. It is worth noting that a conscientious provider immediately discusses these points with their client and adjusts the virtual data room software to the greatest possible extent.
Besides, it is equally important to discuss the needs with all team members. Thus, a company gets a complete picture of what a virtual data room should be like, what features to include, and what options users cannot do without.
A well-crafted vision of the virtual data room software reduces the likelihood of missing something critical, while increasing the chances of an efficient purchase that moves a team forward.
2. Define your budget
Budget is another point to help narrow down your search. Here is how the data rooms software vendors set the service cost according to several criteria, including the following ones.
User-based pricing
Online data room providers choose different policies regarding this point. For example, some allow only an administrator and a few other users to access the platform. In this case, the admission of each additional one may exceed the cost of $100. So, it is necessary to calculate the number of persons to access the online data room software and thus avoid paying extra in the future.
Storage-based pricing
Here, pricing works in the same way as with users – a data room provider charges for additional gigabytes. If possible, calculate the approximate storage size to announce it to a provider. If you have a short-term project with a small number of sensitive documents, this pricing should probably suit you.
Per page pricing
This type of data room cost depends on the number of pages. Even though this pricing is outdated, some providers continue to use it. Similarly, the smaller the project, the more appropriate this pricing is for a client.
Feature-based pricing
Usually, data room software providers offer several tariff plans with different options. So, basic packs include standard data room tools and are the cheapest. On the other hand, packages with many features are more expensive.
Flat fee
This type is the best option for projects with variables. Here, virtual data room software provider sets the cost of monthly services and allows unlimited users, pages, and a certain number of gigabytes.
The best virtual data room providers have a transparent pricing policy and do not limit the number of users.
3. Compare data rooms according to features and services
Comparison of tools and services makes it possible to understand what is just reliable storage for confidential data and what is a multifunctional workspace with collaboration tools. Here are some things to consider when making your decision:
Security
Whatever goals you pursue when looking for a virtual data room, privacy should come first. Providers are aware of their customers' risks, so secure data room software mechanisms ensure high-quality data protection.

To make sure the platform is secure, ask about data encryption, two-step or multi-factor authentication, compliance with international standards such as ISO 27081, reliability of data centers, and watermarking. Of course, providers have many more ways to protect sensitive information, but these are some of the main ones that a secure data sharing platform should include.
User and document management functions
These options allow administrators to manage and control the secure sharing platform. For example, when inviting a new user or group to the workspace, they can set up detailed permissions such as viewing, printing, editing, and data exchange.
Activity tracking
It is a unique feature of virtual data room software that provides transparency. Thanks to it, administrators can do real-time activity tracking, thus getting additional security. Moreover, this is a way to manage projects, evaluate the interaction of participants, and timely identify errors. The program also generates activity tracking logs that you can access anytime.
Technical support service
Regardless of your team's IT skills, professional help never hurts. In addition, difficulties may arise in a transaction that a company does not have time to fix. Hence, the best data room providers offer 24/7 customer support via call or chat. As a rule, they respond within a few minutes and suggest reasonable solutions to business problems.
4. Ask for a demo
Once a team has identified suitable providers, they should contact data room software vendors. After all, discussing the needs of an organization sheds light on how well the tool can satisfy them.
You should also pay attention to the company's cooperation experience in different industries. For example, if you are from financial institutions, ask if the provider had worked with such organizations before and how successful it was.
The first contact with a virtual data room company can be revealing. So, keep in mind the following:
First, pay attention to how quickly a virtual data room company responds to a call or message. The better the work of experts, the faster they respond to clients.
Secondly, test the representatives and the usefulness of their knowledge for you. Remember that they must have knowledge not only about the virtual data room software but also about the business operations. So you can get support during a transaction of any complexity later.
Thirdly, make sure reps are honest about price and features. Otherwise, you may expect non-working data room services and options or hidden fees.
As for a demo, this is an opportunity to see the product in action. Typically, providers offer this service to potential customers and show the benefits of their product. In this way, you can judge the usability of virtual data rooms superficially, but a free trial is the best way to experience the application.
5. Use a free trial
Although not all providers allow customers to try out the data room through a free trial, the best ones do. So, here is what you should evaluate in a product via a free trial.
Data upload method
This process takes place in any company daily, so it should be straightforward. Check provider's tools for this task, such as whether the virtual data room software includes bulk uploads or automatic indexing. Uploading multiple files to the best virtual data rooms should not require much user effort.
Document management
The administrator should have options to manage the ability to copy, download, and print files. Indeed, otherwise, there is no control over other users, which can provoke illegal use of data. In addition, make sure that permissions are easy to manage.
The flexibility of access control settings
Because admins manage other users' access to data rooms and change settings frequently, this should be quick and easy. Therefore, make sure you can remove access to business critical documents or change group or single-user access to sensitive data with a few clicks.
Intuitive interface
If virtual data room software is cumbersome to use, then customers have to spend a lot of time on each task and get used to the application for a long time. So, user-friendly software should be understandable to amateurs. Directors should not underestimate this point as a virtual data room becomes the primary tool for companies after installation. For this reason, it makes sense that it must be convenient.
Final thoughts
Virtual data rooms are ideal tools for secure file sharing, document security, and document management with many collaboration tools. In other words, virtual data rooms simplify the daily tasks of organizations and more complex operations such as due diligence processes or mergers and acquisitions. If you want to learn more about the virtual data room software, check out the data rooms guide.
The steps outlined above contribute to a thoughtful decision in choosing virtual data room services. Considering each point, the potential user gets closer to the most beneficial and cost-effective purchase that can make their company progress.