21, June 2021
Selling Your Business? Here Are Things You Should Know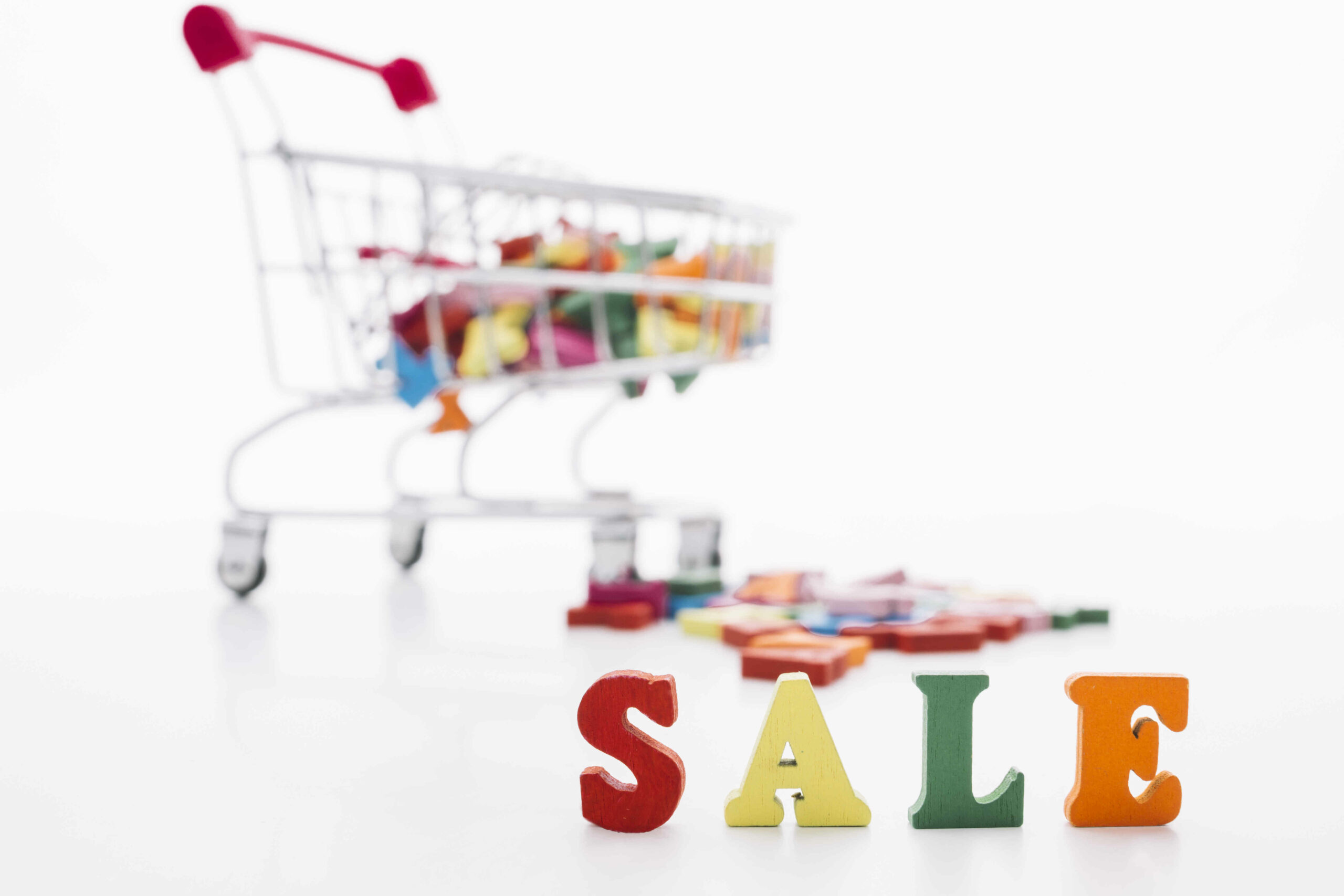 Selling a small business is not easy, especially now that the economy is struggling. One of the most challenging things for business owners is getting a fair price for their company.
Running a successful business can be challenging, and achieving your business goals and objectives can be even moreso. Most likely, there will come a time when it's time to sell your business. To make that transition as smooth as possible, you should understand the entire process of transferring ownership. We will touch on common mistakes business owners make during the process of selling their business, and discuss the right steps to take to facilitate a change in ownership. Understanding these concepts and knowing how to navigate them will help make the process pain-free.
Mistakes in the process of selling business
After working years to build a thriving business, it may be time for you to move on to life's next phase. Whether it's chipping away at your bucket list, retiring, or cutting back on your working hours — you'll know when it's time to hand over the reins to a successor. Selling your business can be emotional, but it doesn't have to be a legal grind. Several mistakes business owners make (especially small-to-medium-sized business owners) can have adverse long-term effects. Let's learn how to make the transition a snap.
Below are three of the most common mistakes you should avoid when selling your business:
1. Inadequate preparation
This is one of the most common mistakes business owners make, and it is the foundation that makes your business look its best. If the foundation is not stable, everything built around it crumbles. Before you put your business up for sale, you have to give it a "corporate facelift."
You should make sure everything is in order and make any needed repairs before it's scrutinized by potential buyers. If you know that you are going to want to sell your business, start making preparations at least two years in advance. This will give you enough time to handle your affairs properly without trying to do everything at the last minute. Some things you have to take into consideration include maintaining profits levels, staffing issues, and organizing company records.
2. Misrepresentation of your goods and services
This is one of the worst things you can do when selling your business. Deception of any kind is the pathway to destroying your business name and reputation. Do not make any exaggerations when selling your business. Sure, you have to sell your business the best way you can so you give the best face possible, but false representation will dishearten prospective buyers, and the deal will most likely fall through.
Do not try to hide any problematic matters like litigations or investigations. You don't have to advertise these faults outright, but when the subject comes up, be as honest and forthcoming as you can. It helps to highlight the solutions that are underway to solve these issues.
3. Going hands-off when you hire a broker
Hiring an efficient broker to help you with the selling process does not mean that your work is done. Brokers can only do so much to market your business.
You are the business owner, and you have all the meta-knowledge, including the strongest and weakest points. It would help if you strived to make yourself as available as needed with your prospective buyer — there will always be questions that a broker won't be able to answer. You are the best sales agent for your business.
5 steps to selling your business
There are several steps involved in selling a business. However, here are five essential steps you should follow to sell your business successfully:
Have a sparkling clean financial record
When you want to sell your business, your bookkeeping and records have to be spotless. There should be no indication of any fraudulent or shady acts of any kind. You'll need a capable accountant to make sure your finances are up to date. Prospective buyers will most likely have their financial and legal teams look through the records.
Have solid potential exit strategies
You need to have tangible exit strategies in place if you want to sell your business successfully. Once you sell your business, eventually, it'll be time for you to stop showing up, ensure that you have a plan for a seamless exit and smooth transfer of ownership. Also, you should have a backup plan in case you find yourself in a situation where you feel compelled to sell your business.
Get good advisors
If you want to glide through the selling process, then hiring expert advisors is highly recommended. These advisors will guide you and help you to make the best choices. You can't do the entire process independently; hence, you'll want advocates who have experience on your side.
Know your target buyers
When you want to sell your business, you shouldn't just accept the highest bid. Instead, you have to make sure that you are selling to a qualified buyer. Your advisors will come into play here by helping you identify strategic and qualified buyers. Also, you have to do your research with some online resources and tools.
Have a realistic price range
You need to set a realistic value on your business. An appraiser — a third-party valuation expert — can give you an accurate figure of what your business is worth. If you decide not to hire an appraiser, know that the price of your business should be about the range of 3-6 times cash flow.
Conclusion
Selling your small business is not usually an easy venture; however, you can make it a smooth and profitable transition by being smart and organized, and by hiring experts to help advise you.